About this
project
Main Contractor: Willmott Dixon Construction
Client: Culham Centre for Fusion Energy
This was a fascinating project on an existing secure site which was built to implement the governments robotics and autonomous systems strategy, one of which was a test site for driverless cars.
Steane completed a full M&E BIM led design and installation for this new build construction consisting of two floors of offices with a mixture of open plan and cellular offices, meeting rooms and sanitary accommodation areas all linked to an industrial R&D factory zone.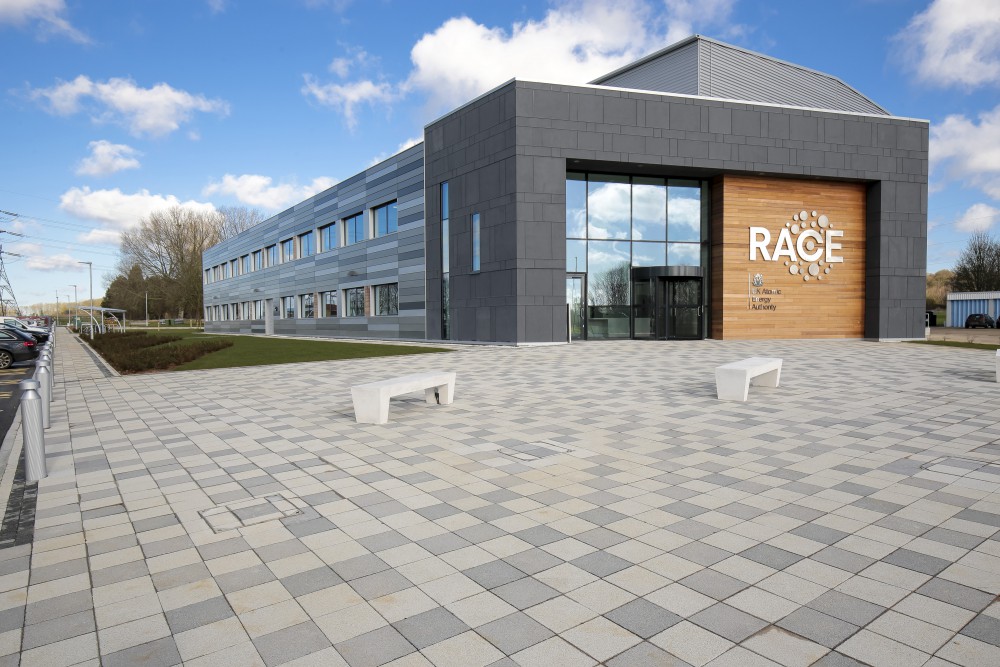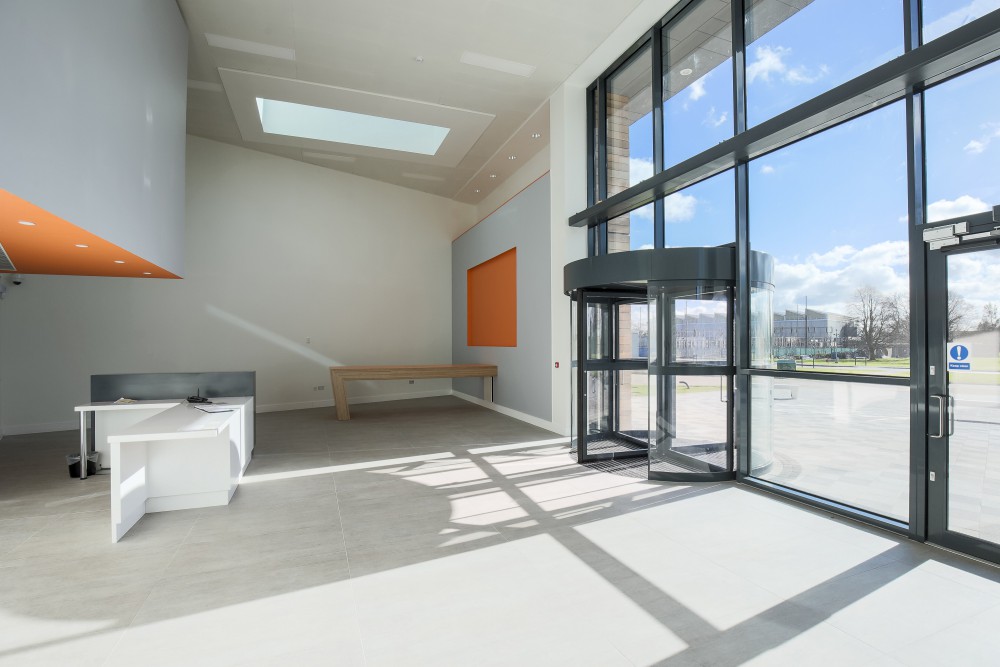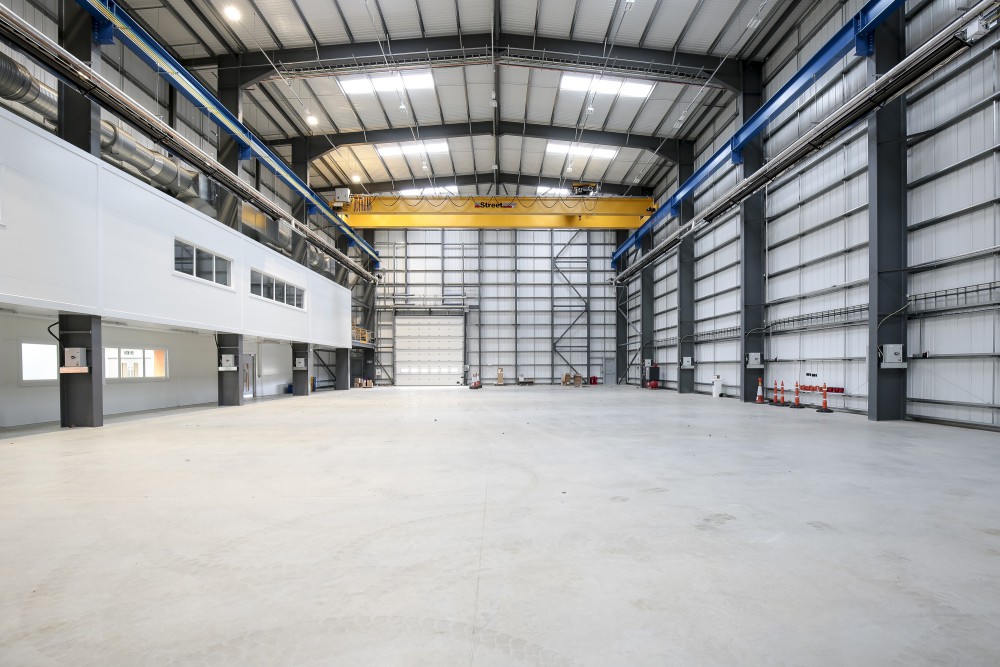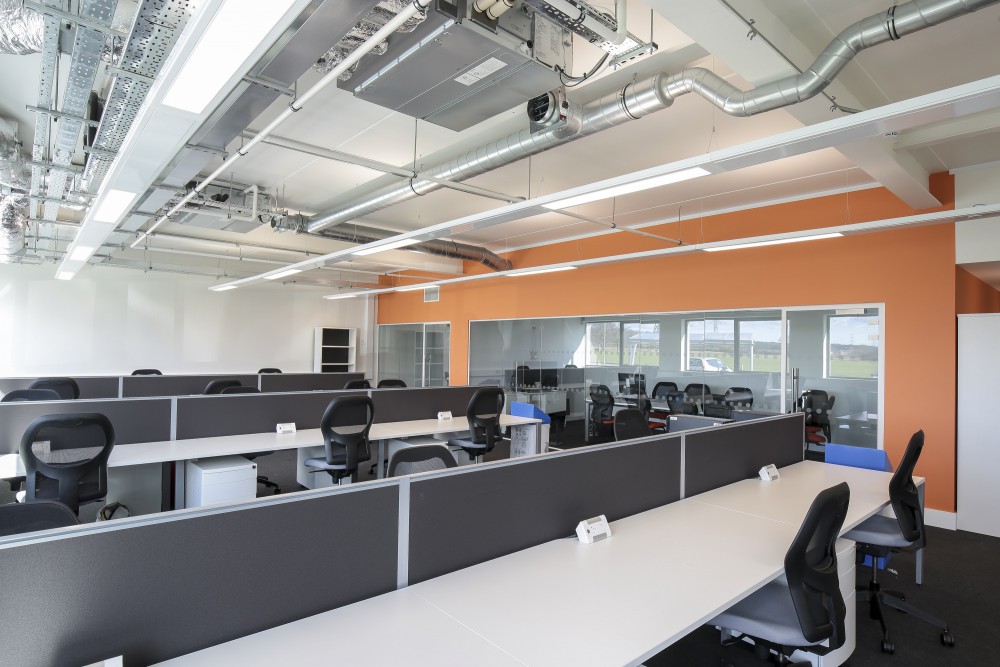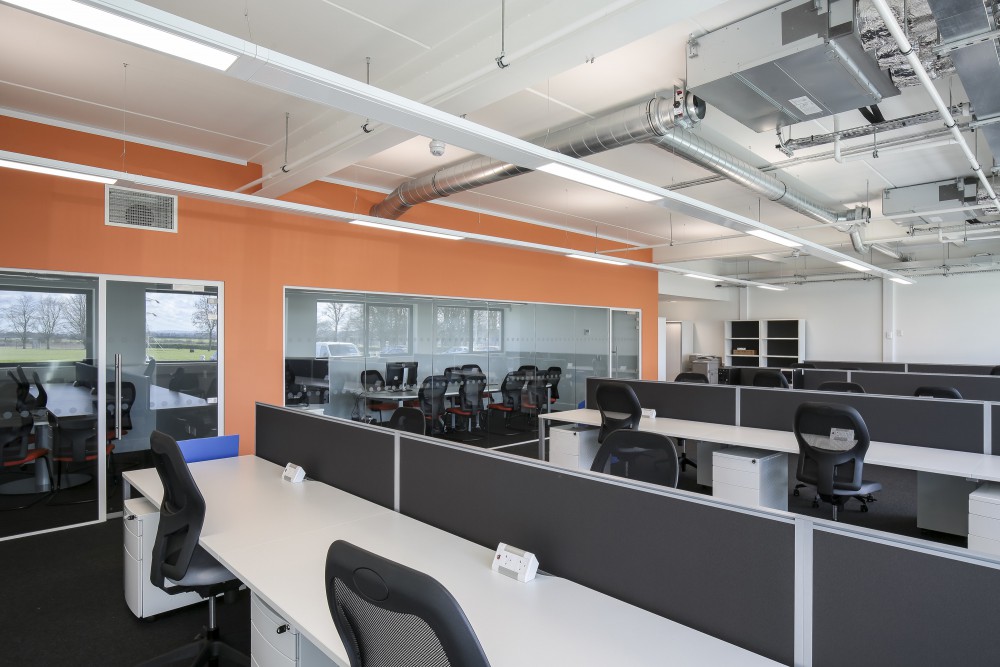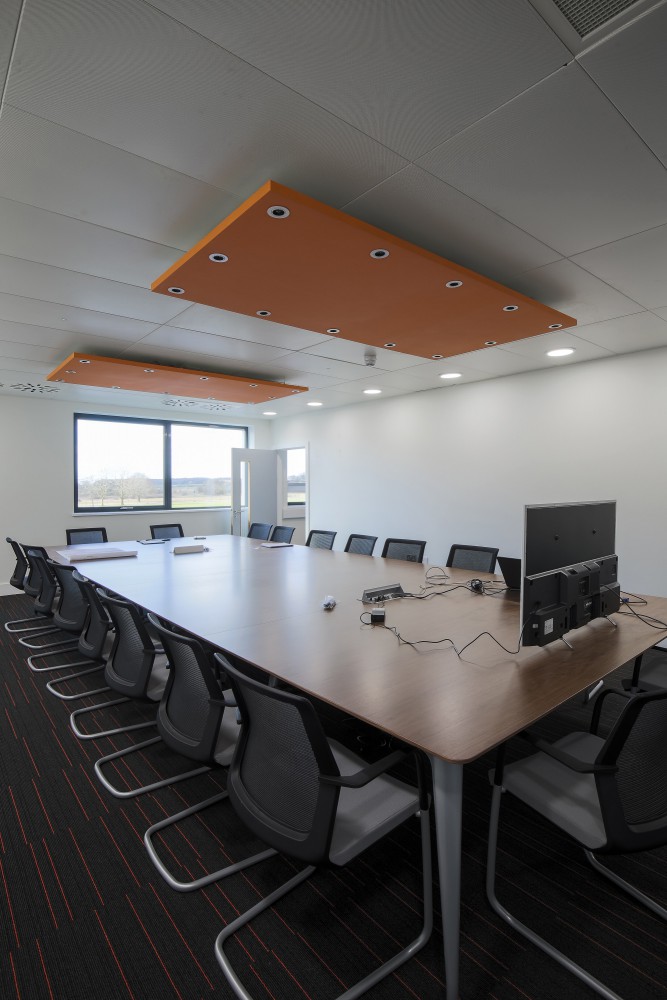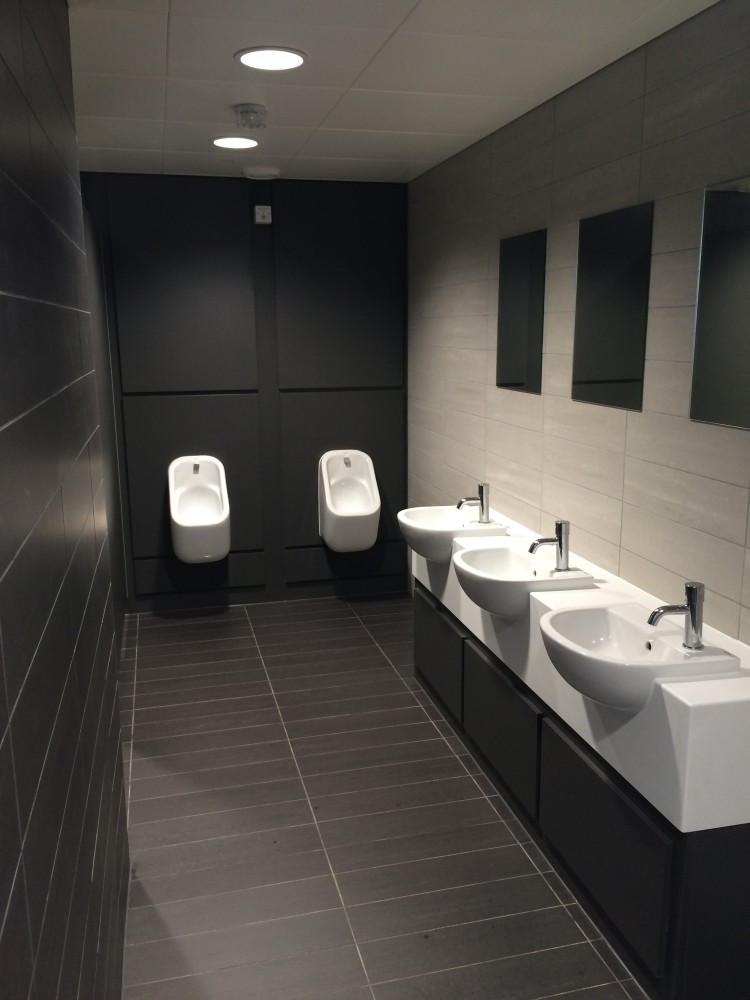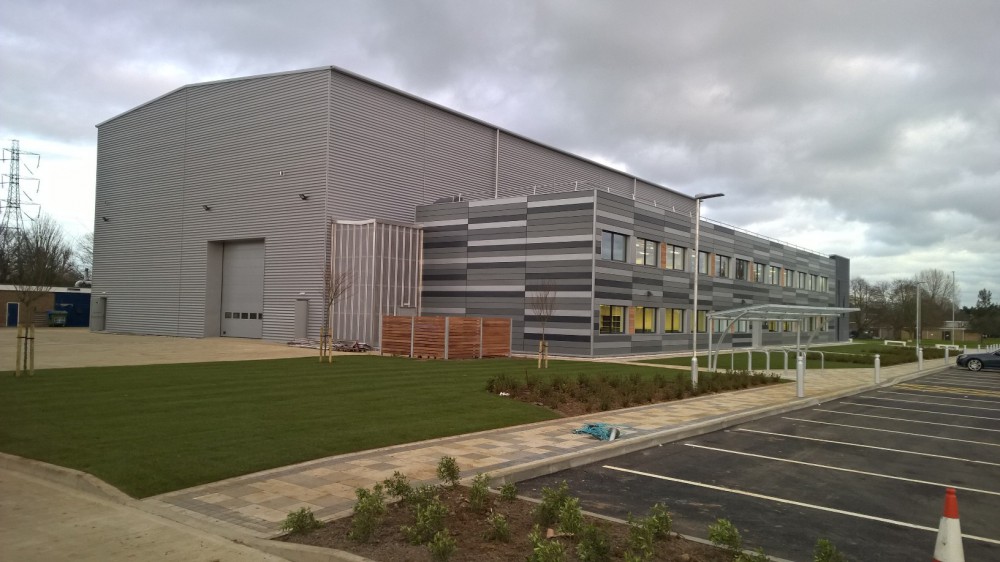 Some more detail
Services we provided for this project include:
Mechanical ventilation
VRF (Variable Refrigerant Flow) air source heat pump comfort cooling/heating
Gas fired radiant tube heating
Air source heat pumps generated domestic hot water system
Boosted cold water
Lighting
Power
Communication/data systems
Fire alarm
Access control
CCTV
Lightning protection
UPS (Uninterruptible power supply) system
The project was designed and installed to achieve a BREEAM (Building Research Establishment Environmental Assessment Method) rating of Very Good. By implementing the use of available technologies and systems, credits were awarded for such items as:
Impact of refrigerants (Pol 1)
Water consumption
Monitoring and leak detection (Wat 01 ,02 ,03)
Indoor air quality and thermal comfort (Hea 02 & 03)
Water quality (Hea 04)
Energy monitoring and reduction in CO2 emissions (Ene 01 & 02).
The EPC rating was also changed from the Ordinal Consultants 'B' to an 'A' rating following our detailed design.